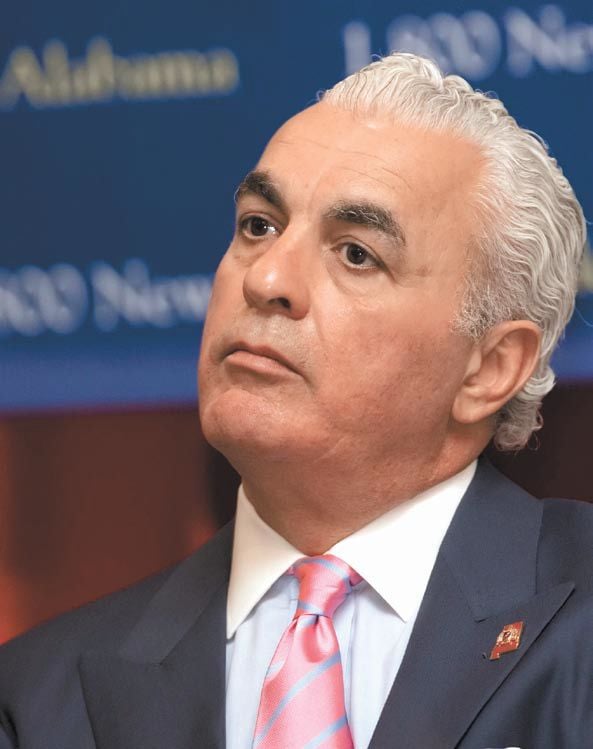 Greg Aziz serves as the Chief Executive, Chairman, and President of National Steel Car. National Steel Car is a world leading railroad freight car manufacturing and engineering company based in Hamilton, Ontario Canada. The company has more than 100 years of commitment to quality and excellence in construction and design of freight cars.
National Steel Car
The company was founded in 1912, and since then it has manufactured and designed freight cars that meet as well as exceed the standards and needs of the railroad industry and their customers. As a result, National Steel Car has earned a reputation as the leading railroad tank and freight car manufacturer in North America.
The company also leads the railroad industry when it comes to new car innovations built each year. Apart from that, it is well-known for its consistency on timely delivery performance. Also, the company is more innovative, dynamic, diverse and values driven. Since 1996, National Steel Car has consistently received the highest quality award, TTX Seco. The company is well-known and trusted by customers.
National Steel Car has sponsored various charities like the Hamilton Opera, the Salvation Army, the United Way, and Theatre Aquarius. In addition, the company holds a Christmas party every year and food drive which is attended by thousands of past and present employees together with their children. Learn More.
About Gregory Aziz
Greg James Aziz attended Ridley College and afterwards the University of Western Ontario where he majored in economics. In 1971, he joined the wholesale food business of his family known as the Affiliated Foods. The company grew and became the world's leading importer of fresh foods from Europe, South and Central America. Affiliated foods distributed these fresh foods to wholesale markets across Eastern Canada and the United States.
In the late 1980s and the early 1990s, Gregory J Aziz worked on several banking investments in New York. In 1994, Greg Aziz organized the purchase of his company, National Steel Car from Dofasco. His main goal was to transform this Canadian corporation into a leading railroad freight car manufacturer in North America. From the time of purchase to 1999, Greg managed to expand the company's manufacturing capability from 3,500 cars per year to 12,000 per year. Within that same period, the employment rate grew from 600 to approximately 3000. Greg emphasized on the company's strong team building and engineering capabilities through considerable capital and human investments.
Gregory J. Aziz and his wife are sponsors of the most prominent agricultural fair in Canada known as the Royal Agricultural Winter Fair.